Artempo
Stand: K51C
Corporate Gifts
Design / Build
Insurance / Finance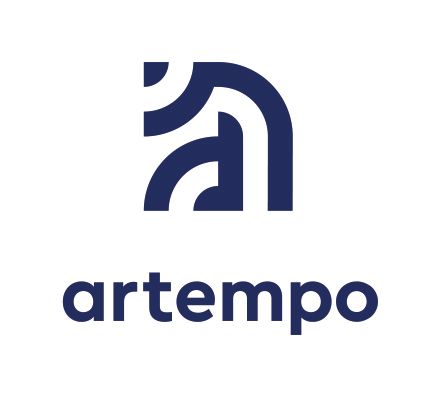 Artempo supports organizations in celebrating their successes and talents.
With 30 years of experience, we put our creative know-how at your service to design trophies, tombstones and work environments that will engage your talents.
Made in close collaboration with French artists and artisans and European our creations are unique, tailor-made and respectful of our environment.
We are convinced that the life of a company is great human adventure, marked by success and that these victories deserve to be celebrated at their true value as well as their authors!