ACC Liverpool
Stand: C20C
Exhibition venue – International
Exhibition venue – UK
Conference / Meeting Venue – International
Conference / Meeting Venue – UK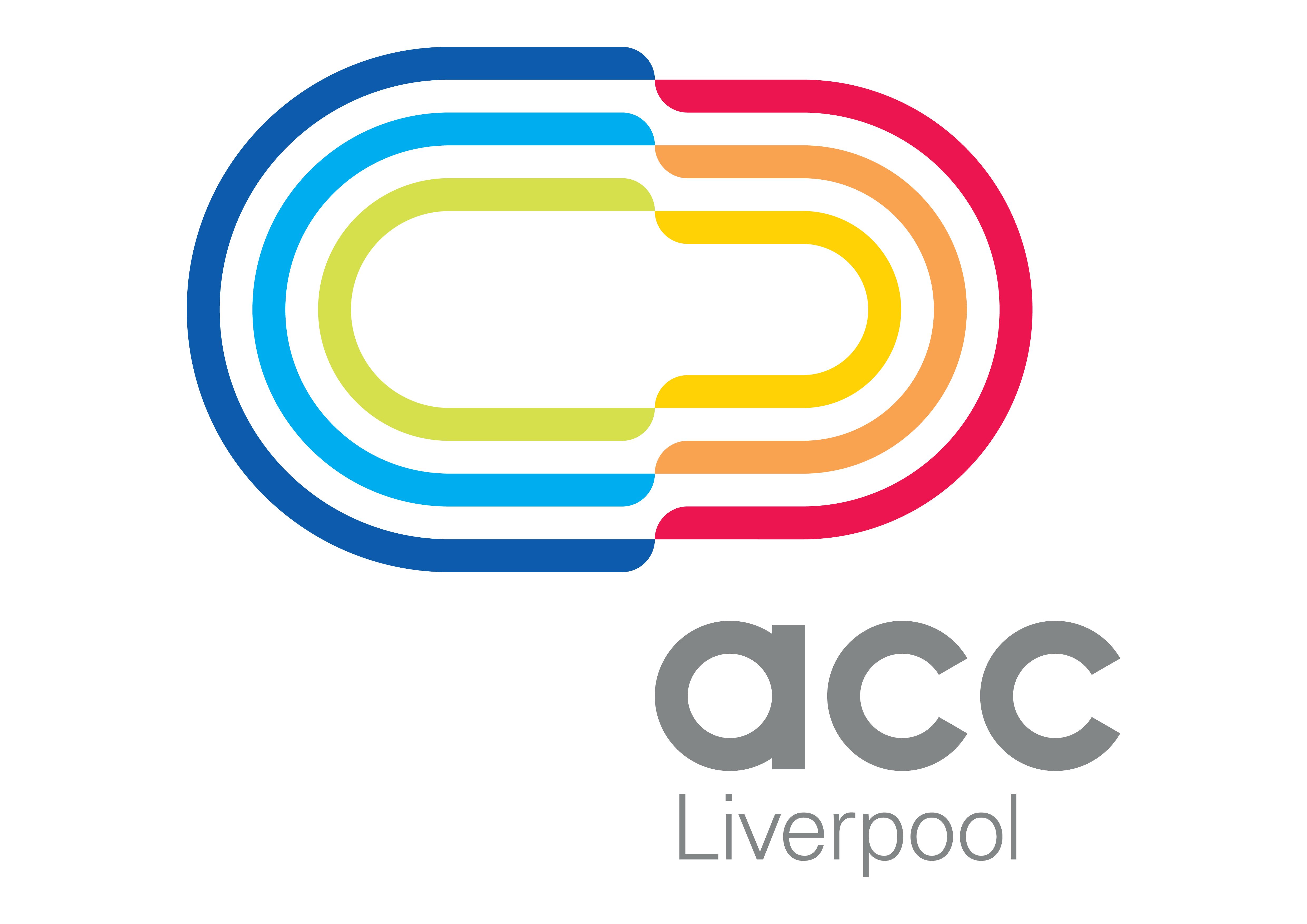 You're only as good as your team – and we've got a pretty amazing one.
At ACC Liverpool we have the in-house talent to keep your delegates hooked from start to finish. Whether it's dazzling production, award-winning event management, world-class food, or dedicated city support – we'll support you every step of the way.
We are ready to help you deliver your content, your messages, your ambitions and your experiences. Ready to help you re-ignite your businesses, re-unite your teams and your industries, re-energise your people and re-imagine your plans and your futures.