TEMBO PEOPLE TEMP & PERM - event marketing support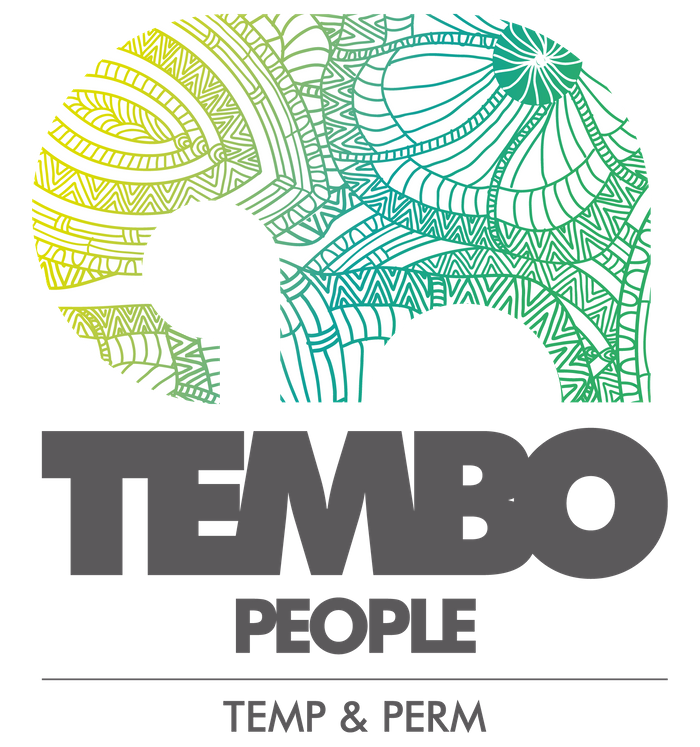 Specialist, trained resource with events experience​
Get event professionals when you need them. Save the time, cost and hassle of training and recruiting team members yourself. We have a network of freelancers available at any time ready to join your team on a contract basis or as a permanent staff member.​
For event businesses who need:​
• Event support across key functions: strategy and planning, website management, email marketing, social media, design, marketing delivery and much more​
• Interns, Executives, Managers, Heads of Marketing and Directors​
• Support during busy times and resource gaps​
TEMBO PEOPLE is ideal for:​
• Parental leave cover ​
• Peak campaign time ​
• Project work​
• Unplanned leave or illness
What TEMBO PEOPLE offers​:
• A double award-winning, highly-acclaimed agency, we are the first-choice option to source marketing experts within the events industry​
• All our freelancers are vetted, experienced, reliable and adaptable to new teams.
• From Interns to Senior Managers, we can support your specific workforce needs to ensure a successful campaign and event​
• Flexible contracts (remote, hybrid and office based, temporary and permanent