TEMBO CONTENT - conference production & event management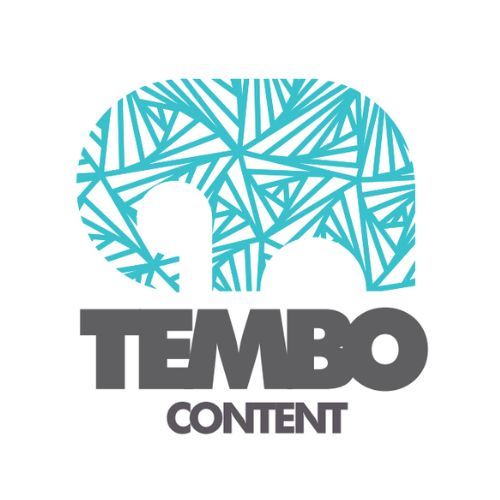 A fresh approach to event content production
As an event organiser, you know that high-quality conference content is what to attracts attendees more than anything. Having well-researched topics that match the audience's appetite as well as having access to top speakers isn't always easy. TEMBO CONTENT provides you with the people who can deliver exciting conference programmes and seminar content and event management resource to focus on the logistical arrangements in the run up to an event.
For event businesses who need:​
• High-quality, experienced, freelance conference producers and event managers​
• Consultancy on strategic planning & portfolio review, content team review, restructuring, training & development​
• Event development: market analysis, topic validation, format creation & end-to-end event delivery.​
• Resources available as and when you need them​
• To complete projects faster, without adding long-term overhead​
• High-quality output to drive your conference or event​
TEMBO CONTENT is ideal when:​
• You're experiencing gaps in your team ​
• You have a launch and need somebody short-term to get it moving ​
• You're looking for parental leave cover
• You need a cost-effective way to secure skilled people with a fresh perspective ​
https://www.tembocreates.com/tembo-content