Tag Digital Shop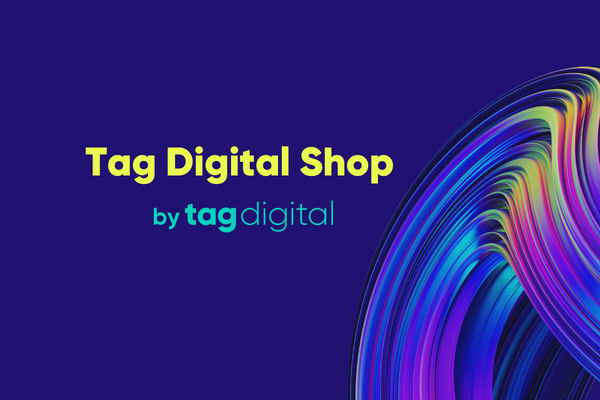 We have 5 different options in the shop, and they are specifically designed for projects where the budget is between £300-£750. It's a low touch process, the only thing you need to do is go to the shop, select the product, create a login on the shop, pay and then they are set up.
Campaign will be live within 7 days
Live reporting link
Duration of campaigns is 30 days
There are 5 different products in the shop to choose from: Google Brand Awareness, Google Traffic, Meta Brand Awareness, Meta Traffic and Youtube Video Views.