PPC & Paid Social Media Marketing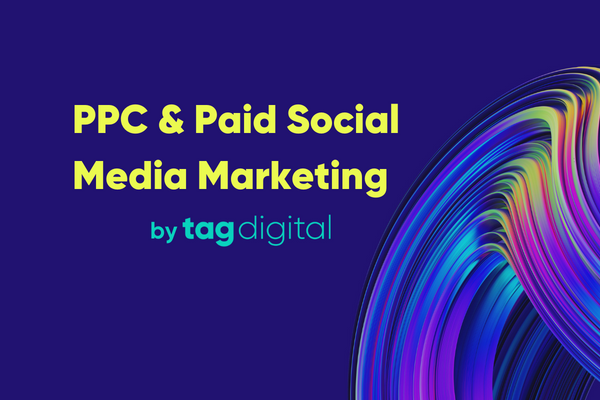 Our search team helps you reach a new audience that converts. We develop a search strategy that targets users most likely to convert and build an audience for each stage of the marketing funnel to reach your event objective goals.
We constantly uncover new insights and data to develop our strategy and achieve the lowest possible cost per acquisition on both Google and Microsoft.
Paid social is a powerful way to engage with your existing data and uncover new insights. Using 5000 data points to provide predictive advertising, but ensuring transparency and the option for users to opt out if not for them.
Our paid social team will deliver conversions by building campaigns to find your audience on Facebook, Instagram, Linkedin, Twitter & TikTok.