Meeting Room Booking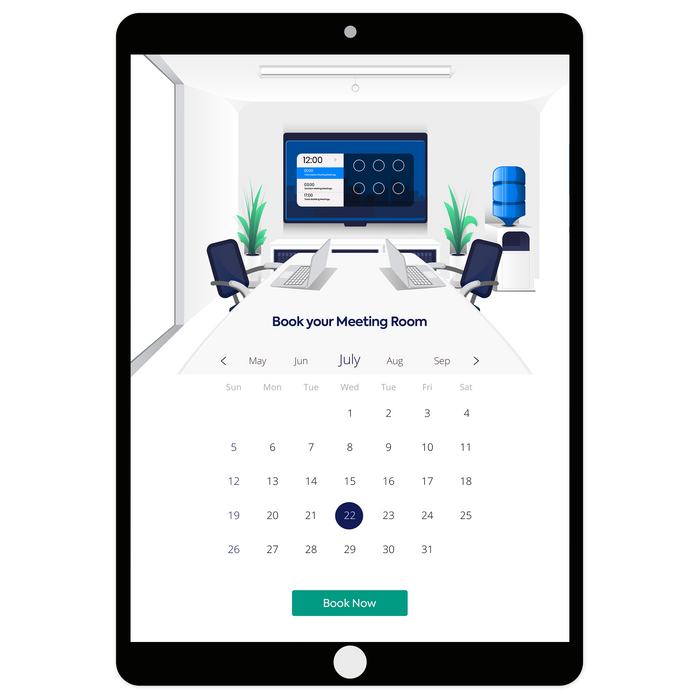 Making A Booking
Our Online Room Booking System saves staff time by streamlining meeting preparation. Designed with your branding and attached to your website, the system provides a seamless route for your clients to select and pay for their desired meeting or conference space. They can also make you aware of any special requirements as well as ordering specific meeting equipment or refreshments.
Managing Meeting & Conference Space Bookings
The calendar plan enables your staff to easily view all appointments, meetings and conferences whilst filters enable orders to be shown by location, date and/or time. The multi-location function automatically allocates orders to the right place. Menus are easily edited, as a whole or for each location and you can also keep track of all guest allergen/dietary information. Payment reminders and VAT receipts are automatically sent to clients whilst the dashboard enables operational and sales reports to be viewed or downloaded.