Jovis Creative Agency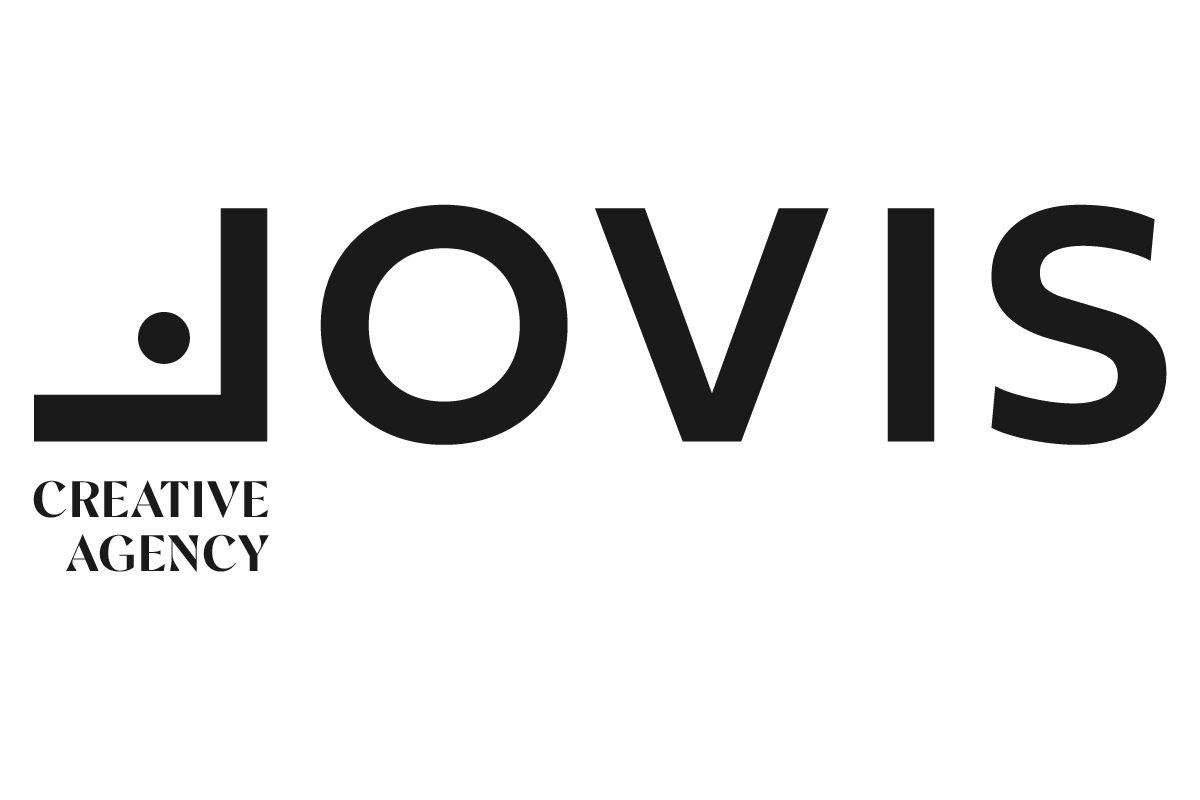 Jovis Creative is a brand agency.
We are specialists in photography, video, design, web development, augmented and virtual reality, mobile app development, live streaming, digital development and experiential marketing.
We love being challenged on new things!
We use creativity powered by technology inspired by you to create new experiences that have a positive impact on your communication.
We embrace the strategic and global vision of our clients to achieve the intended results within their market and audience to elevate their brand perception.
We don't work alone, our amazing clients allow us to produce work we are proud of.
Jovis, inspiration around the corner.