Hybrid & In-Person Events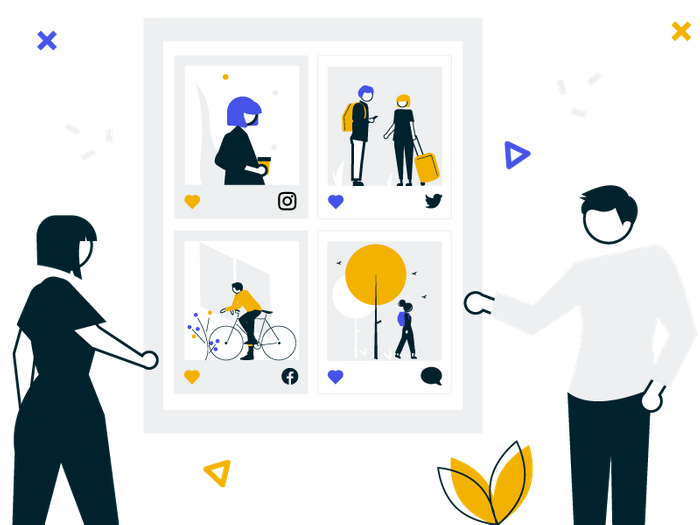 An event social wall is an engagement tool that allows you to collect content posted by attendees and speakers using your event's hashtag. If your event is private, a social wall will help you connect with your attendees by making it easy for them to upload content directly on the wall. The event wall acts as a social hub and encourages interaction between attendees, speakers, sponsors, and fans.

It enables you to curate the content and display it on a screen, embed it on your event website or live stream, or show it before and after each session.