23 Feb 2023
The Giant Smartphone Range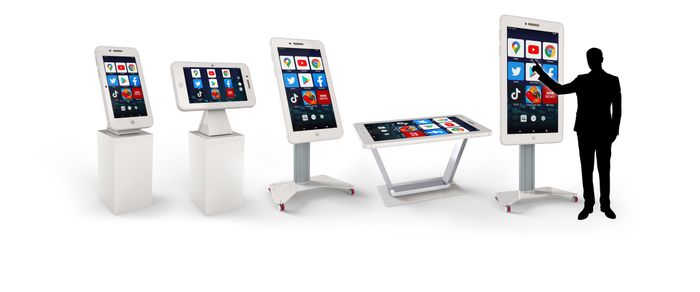 Our award-winning Giant Smartphones are designed to add 'Wow-Factor' to any exhibition stand or venue.
­
­
What's more, if you know how to use a smartphone, you already know how to use one of these, making it a very smart but simple tool to attract more visitors & provide your sales & marketing teams with an effective way to present your company and all it's key messages.
Showcase: Apps, Websites, Presentations and more!