ESSENTIAL OILS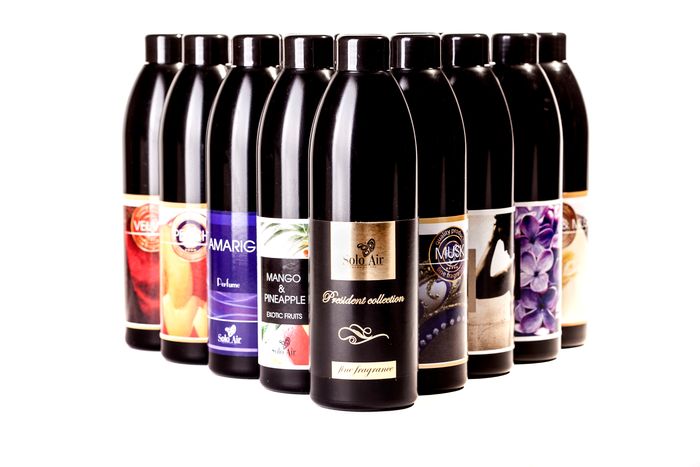 *Solo Air Essential Oils has found the perfect blend of natural ingredients.
*Scent that is uniquely yours, tailored to suit your needs and preferences.
*It is no secret that scents are an important part of what defines a space or room.
*The smell can instantly set the mood for any activity that you are doing.
*Our essential oils come in thousands of different combinations.
*Can be customized to match your individual needs.