Programmatic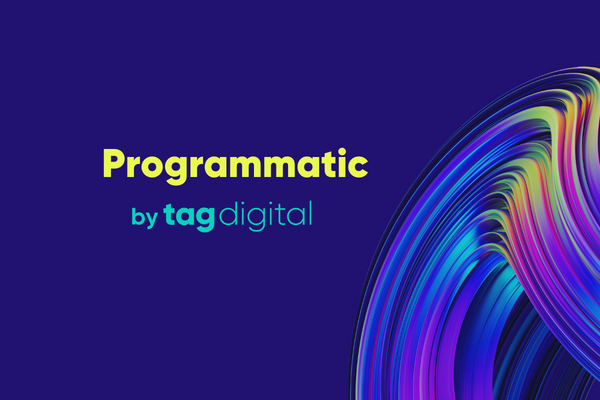 Programmatic advertising offers advanced targeting options above and beyond Google.
Prospecting – hand-picked website placements based on event Industry categories.
Remarketing – 1st, 3rd party and Custom Lists using unique technology with identity graph, which guarantee very high match rate.
Additional strategies based on your specific requirements and need.
Display & Native Ads, Video Ads, TV Ads, Audio Ads can all be created with Programmatic Advertising.