29 Aug 2023
Additional Services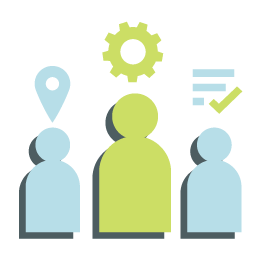 Sometimes a registration solution just isn't enough. You need to deliver more than just a registration platform for your attendees, we understand that and offer additional services, giving you the freedom and flexibility to pick and choose the services that meet your needs.
Ranging from custom developments, enhanced onsite experiences and data analysis, to full project management, we are here to help ensure your event is best placed to deliver exactly what your attendees need.
Our range of additional services provide the added value your event needs to ensure success. What ever your needs, we will work with you to provide unique solution that will fit effortlessly into the running of your event. Reach out to find out more.