24 Jan 2023
10 channel wireless RF headsets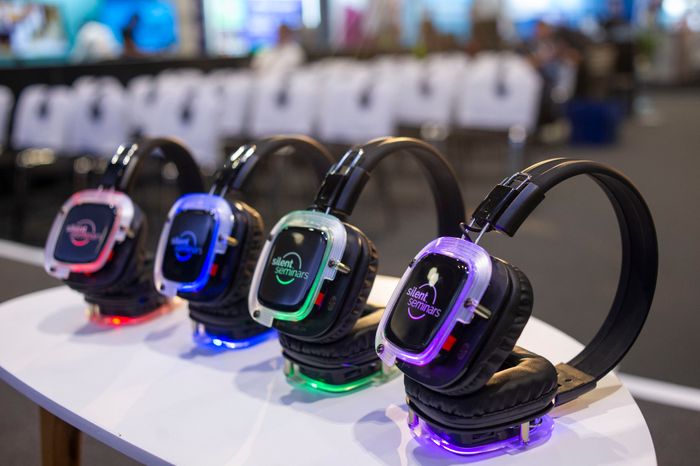 A sleek look with premium sound quality and comfort make our wireless headsets a perfect choice for event organisers who are looking for new and innovative ways to deliver audio in a busy or noisy environment.
Key Features:
10 channels
Licensable frequencies 646 – 672Mhz
Wireless headsets
High quality sound
Adjustable headband for optimum comfort
LED lights indicating channel selection
Inbuilt lithium rechargeable battery
16-hour battery life
LED lights indicate channel selection and each headset has it's own volume control for personal listening.
Deliver up to 10 languages through your preferred translation method through the headsets.