01 Feb 2021
Silent Seminar's innovative mobile app now offers language translation facility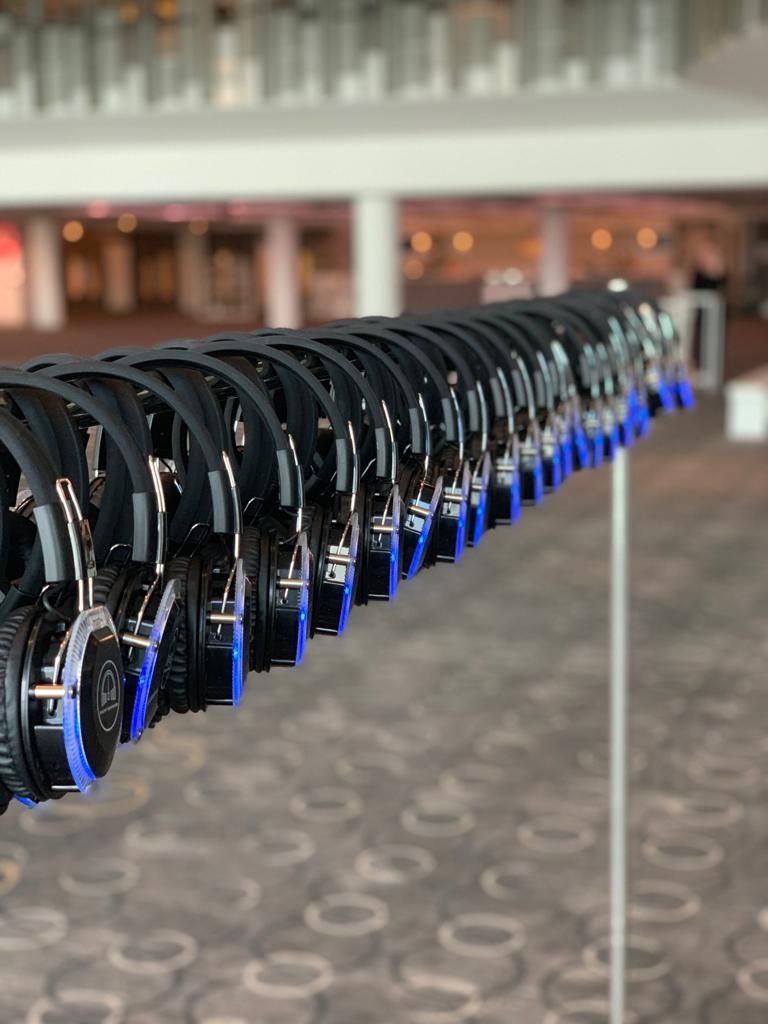 The app which was originally designed to allow audiences to listen to live audio at events using their own headsets, now offers an additional translation and interpretation function.

The mobile app, launched at the end of 2020, predominantly with live events in mind, allows organisers to offer a BYOH (bring your own headsets) service so delegates can access content from the event floor in a comfortable and Covid-safe way using their own headsets.
However, off the back of the launch, several clients asked Silent Seminars if the app could be used for language translation solutions to work across virtual and hybrid events. Silent Seminars worked with its developers to add this feature which is now available on the mobile app, as well as via a desktop platform which can be integrated with any virtual event platform.
The rapid increase in the number of virtual events caused by Covid-19 has led to a growth in global audiences and the app has been instrumental in resolving challenges around language barriers by offering this translation service in real time.
Since the end of 2020, the app has been used at a number of online webinars to allow audiences to listen to audio content in their preferred languages, with great success.
Duncan Strain of Silent Seminars commented,
"It is surprising and exciting to see the new ways the app can be used that we hadn't anticipated. The translation facility in the app will allow event organisers to open up their events to wider audiences around the world and offer delegates a better experience, able to access all the content in which ever language they prefer.
"We cannot wait to get back to delivering and supporting our live event clients, but in the meantime, it's great to be part of the new digital event experiences which are being so widely welcomed around the globe."
To find out more visit https://www.silentseminars.com/mobile-app/