04 Jun 2021
Sales Excellence: Live at Confex on 23rd June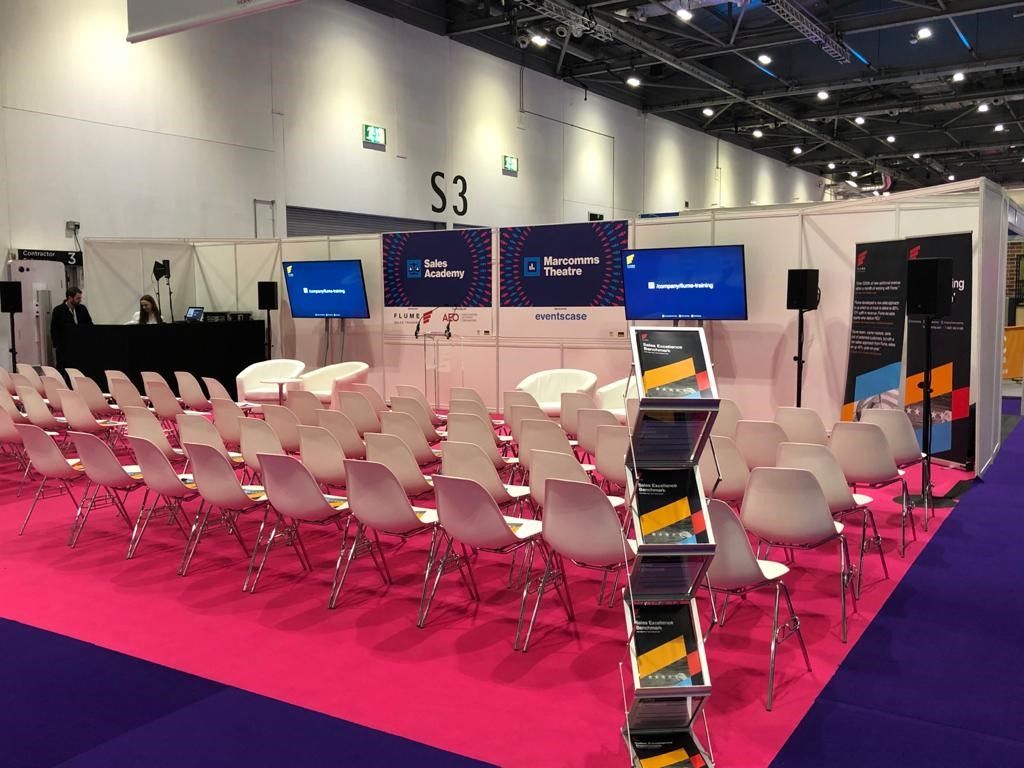 2020 delivered event salespeople an unprecedented challenge, calling not only for a complete rewrite of traditional sales methodologies but also new techniques for selling and managing salespeople remotely. Flume Sales Training stepped into the breach at the height of the pandemic to support the events industry with incisive content through their free webinar series, Selling in a Crisis.
Now as we return to live events, Raoul Monks, Founder and CEO of Flume Sales Training, will be hosting the Sales Excellence Theatre at Confex, providing a one-day programme of brilliant content for sales professionals at all levels.
Don't miss the following sessions:
How to be a dynamic presenter
The new rules for event sales teams
Retention as your growth strategy
Driving sales performance, building market share
The POW factor of creative proposals
A game changing approach to driving sales performance all year round
The Sales Excellence Theatre will also have a 'Meet the Expert' pod where visitors can have their sales-related questions answered by the Flume team. Drinks and networking round up the day, so join the Flume Team, live, yes live, at Confex 2021!!
About Flume
Flume help companies create the most powerful sales and marketing approaches by encouraging them to walk in their clients' shoes. Flume are the AEO Sales Ambassadors and known for driving sales results via high impact live and on-demand training services.
Flume Sales Enablement (FSE) is their latest game-changing innovation. It is a powerful mix of platform-based learning and live action-coaching that provides sales teams with the skills, knowledge and motivation to take action and perform at the highest level. Find out more here: https://flumetraining.com/sales-enablement/
Contact Information for further information
Raoul Monks, Director