23 Feb 2023
Mash Media partners with ShoutOut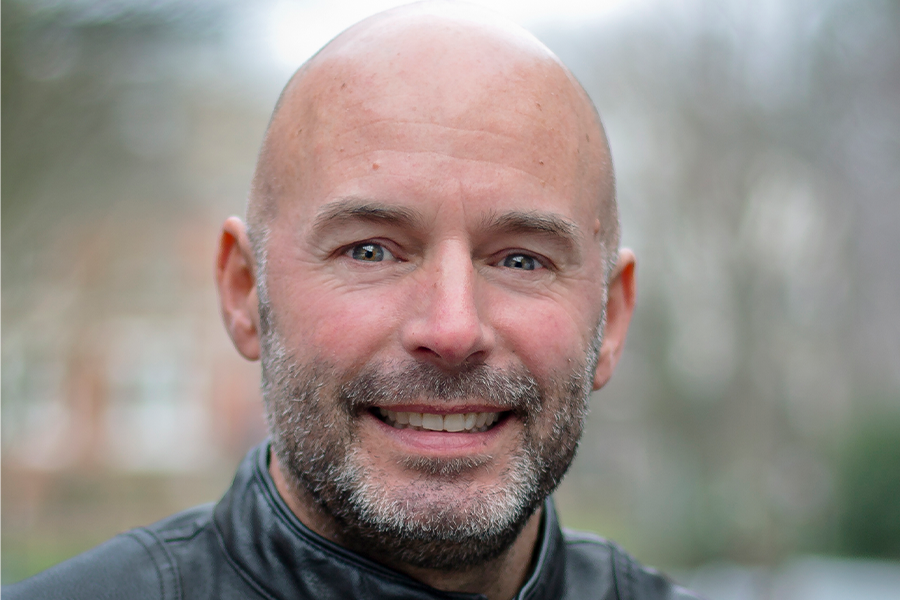 ShoutOut and Mash Media partnership
Mash Media has partnered with ShoutOut, an automated production solution, to provide a more well-rounded and immersive experience for delegates at its events.
Commenting on the partnership, Max Agostini, head of marketing, Mash Media, said: "By using ShoutOut's software, we are giving our event communities the chance to share their personal experience with their colleagues and clients, all through the power of professionally edited videos."
"ShoutOut's automated video solution will enable fully branded social videos and event highlight videos to be produced and shared to social much faster than was previously possible," added Dan Gable (pictured), founder of ShoutOut.
Explaining the process, Gable said: "Video clips are filmed on mobile phones and the finished videos are created automatically in the cloud in a few seconds.
"From any computer or mobile device, Mash's social team can check the videos and share to social media in one click. Exhibitors, delegates, and award winners who appear in the videos will also receive a copy of the video to download or share on their social platforms."
He concluded: "ShoutOut will complement Mash's in house video team, freeing them up to spend more time on 'hero content'."