21 Dec 2022
Local sustainability initiatives hit the mark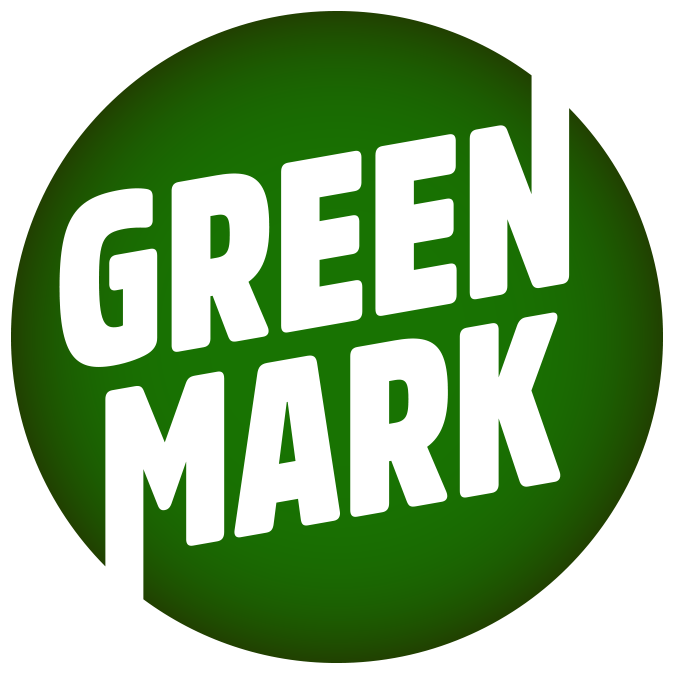 Achieving Green Mark Accreditation
Both venues are operated by BH Live in partnership with BCP Council. Demonstrating its ongoing commitment to sustainability, BH Live has achieved internationally recognised environmental certification -assuring its customer, employees and partners they are operating to recognised environmental standards.
"Achieving Green Mark certification is a great way to demonstrate our commitment to environmental sustainability, says Roy Clarke, BH Live's Head of Technical Operations.
"We have a robust Environmental Strategy Management Plan across our entire organisation. Thanks to the Green Mark process which underpins this, we are improving our environmental performance and integrating recognised environmental management best practice into our business operations. Part of this involves measuring and taking action to reducing our carbon footprint. We are also dedicated to using less materials and managing waste better - to recycle, reuse or repurpose where possible. Activities are supported by our local authority partners and Green Champions in each building we operate are helping to rollout initiatives at a grass roots level."
"The process is rigorous and involves submitting detailed information about the venues, along with supporting evidence. Using the Green Mark plan has helped us create a framework to make sure we have the correct tools to monitor and reduce emissions going forward."
The charitable social enterprise is working towards achieving Green Mark Js::c;recH􀀕abn at the other centres and venues it operates across Dorset, Hampshire and London.
BH Live's target is to be net zero carbon by 2030 and carbon neutral by 2035.
Councillor Mark Anderson, BCP Council Portfolio Holder for Environment, comments: "We want to lead our communities towards a sustainable future and it's great to see our partners at BH Live hitting the mark in achieving this internationally recognised certification for environmental sustainability. We understand that best practice and high standards in these areas locally, will ensure we remain one of the best coastal places in the world in which to live, work, invest and play."
Green Mark Director, Dave Price, adds,"Green Mark is assisting BH Live across their portfolio to achieve their goal of being Net Zero carbon by 2030. Through the implementation of the Green Mark framework BH Live is gaining deeper insight into their environmental impact, whilst identifying areas to reduce utilities and waste further in the future. The Green Mark team would like to celebrate the fact that Bournemouth International Centre and Littledown have achieved their Level 1, meaning they are one step closer to achieving their sustainability goals."