30 Aug 2021
Lineup Ninja & ASP team up to save exhibition planners time & headaches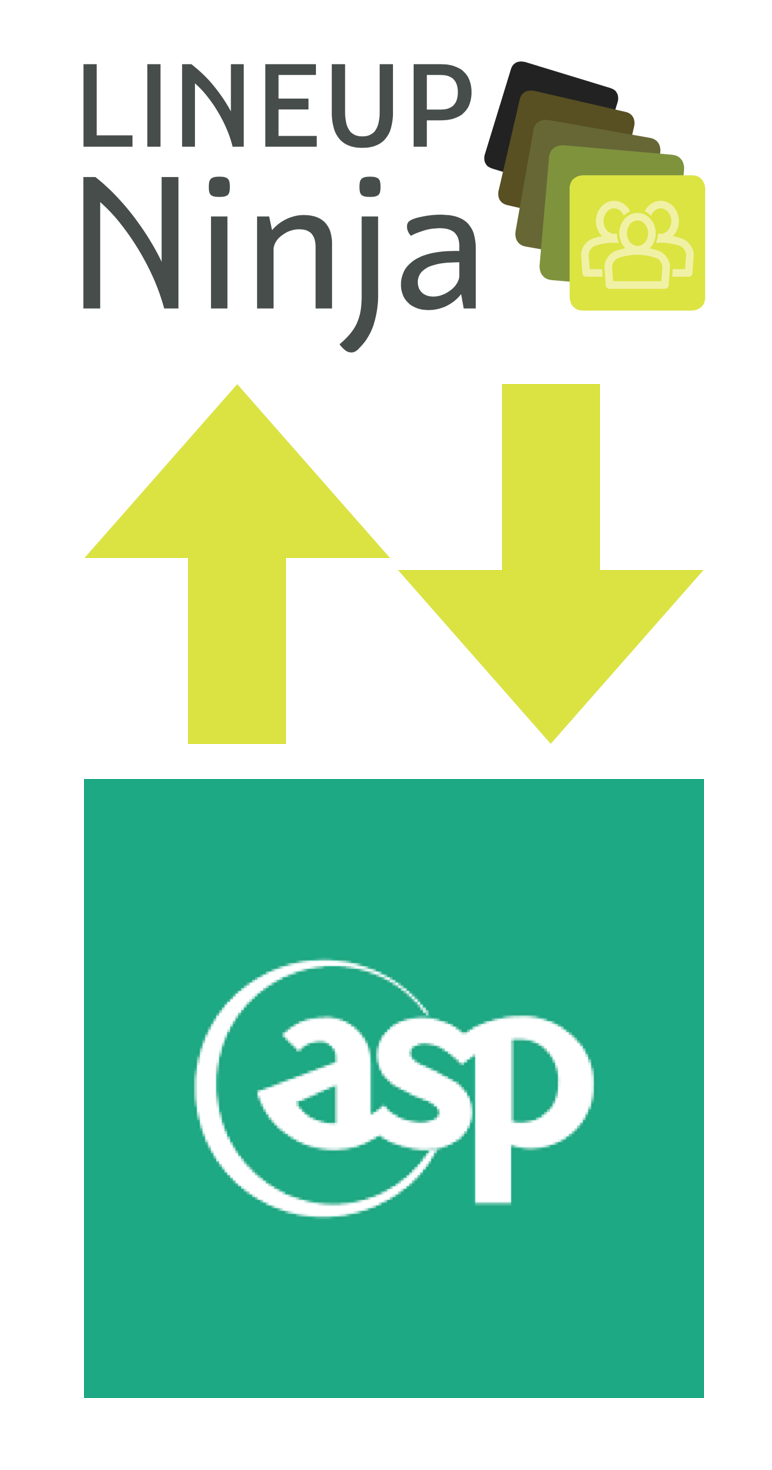 Award-winning speaker management software vendor and best-in-class website provider team up to make exhibition organisers' lives easier.
Exhibition organisers can now save a significant amount of time by organising their speaker programme in Lineup Ninja, and publishing directly to their ASP website via a new integration.

Joe Atkinson, co-founder of Lineup Ninja said: "This integration addresses a real pain point for many exhibition organisers: maintaining loads of copies of agenda spreadsheets, and copying data all over the place every time there's an update to the programme. This new integration lets them publish their agenda to their ASP website in just a couple of clicks."

Clients such as NHS Confederation and Mash Media have already used the new integration. Nick Westerman, Senior Events Manager at NHS Confederation said: "We received fantastic support from the Lineup NInja Team every step of the way: particularly on ensuring it integrated with our full tech stack".