14 Apr 2021
Harrogate Convention Centre moves to the Cloud with Ungerboeck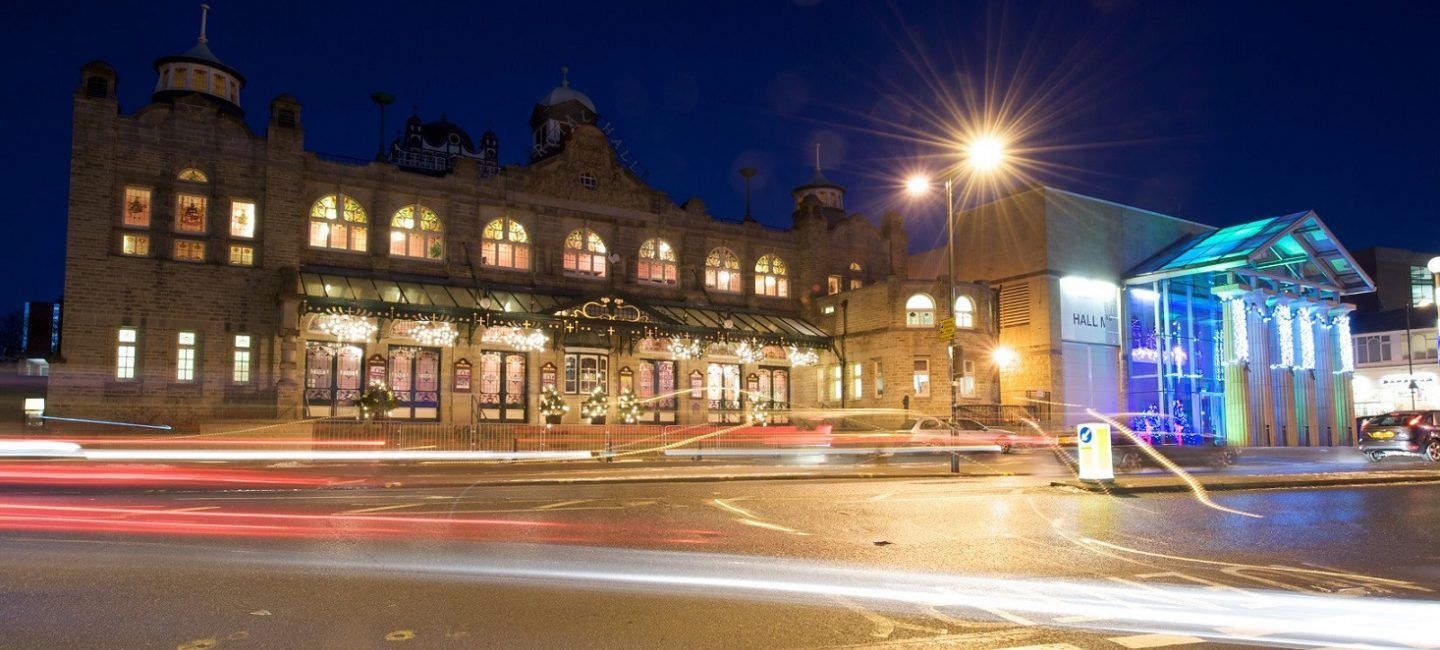 Ungerboeck is glad to announce that Harrogate Convention Centre (HCC) has successfully moved to the Ungerboeck Cloud.
With the Covid-19 pandemic making it impossible for events to be hosted, the Team at HCC were able to use this time to fast-track the digitisation of their venue. Harrogate Convention Centre moved from an older version to Ungerboeck's latest Version 30, and now enjoys the full capabilities of Ungerboeck's cloud-based software solution. From automatic updates all the way to new features and extensions, HCC can now benefit from Ungerboeck's complete offerings, stress-free and without any extra-hours within their IT department. Ungerboeck takes care of the entire hosting experience.
The team at HCC worked closely together with Ungerboeck to make the move to the Cloud as smooth as possible. Mark Pembroke, Client Care Consultant at Ungerboeck, led the cloud move together with Minka Verkaar, Software Consultant at Ungerboeck. The Team at HCC was very pleased with the communication and collaboration across the entire project.
Claire Trott, Commercial Manager at Harrogate Convention Centre, says: "It has all worked fantastically from collaboration between Harrogate Convention Centre and Ungerboeck to getting the most up to date version of the system and using it via the Cloud. I know my team couldn't be more pleased as to how things have worked, and it has given us a real drive and confidence to keep moving forward with system development."
About Harrogate Convention Centre
Harrogate Convention Centre is a premium purpose-built conference and exhibition centre located in the heart of one of the most attractive towns in England. Facilities include a world-class conference auditorium, the spectacular Royal Hall, and 13,700 m2 flexible event space. The venue hosts a portfolio of professional associations, business corporations, not-for-profit organisations, and event agents that deliver exciting trade and consumer exhibitions, inspiring conferences, sumptuous banquets, and spectacular entertainment. These events typically attract 300,000 visitors to Harrogate each year, contributing millions of pounds to the local economy.
About Ungerboeck
Ungerboeck delivers world-leading event and venue management technology that empowers over 50,000 users in more than 50 countries. For more than 35 years, Ungerboeck has been the leader in providing software to the events industry, driving innovation and helping organisations adapt to the emerging trends in events. The organisation's signature platform is available in six languages. Ungerboeck proudly supports its worldwide client base from its global headquarters in the United States with regional presences in Germany, France, Mexico, England, Australia, and China.