30 Sep 2022
ExCeL London dubbed 'most connected event venue' as train frequency set to soar by almost 250%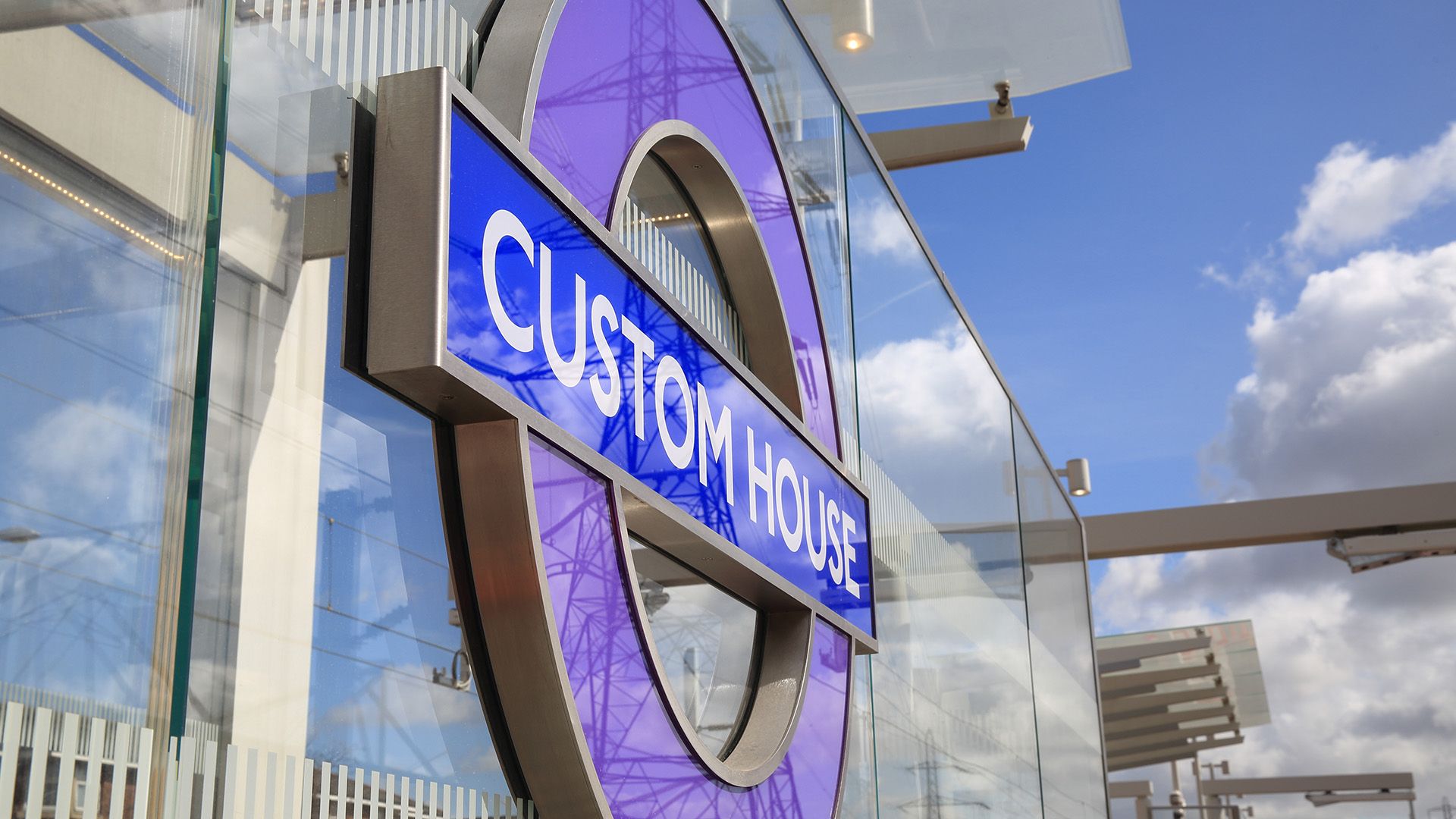 ExCeL London has furthered its status as one of the world's most connected event venues
Following TfL's announcement that trains servicing ExCeL's dedicated station (Custom House) are set to significantly increase to the equivalent of one train every two minutes.
The timetable changes, to both the DLR and the new high-speed Elizabeth line, equate to an increase of almost 250% (237.5%) compared to just six months ago, with up to 27 trains per hour at peak times (54 trains in both directions).
From now, DLR services will effectively double from one train every eight minutes to one train every four minutes.
Then, from early November, the second phase of the Elizabeth line will allow international visitors to travel directly to the venue from Heathrow Airport in just 43 minutes. This phase will also see the introduction of a Sunday service, meaning up to 24 trains per hour, seven days a week. Furthermore, this week TfL confirmed that its Elizabeth line station at Bond Street will open early in October, connecting ExCeL visitors directly to the West End quickly and frequently.
ExCeL's CEO Jeremy Rees said: "With around four million people passing through our doors every year, having access to fast, frequent and reliable transportation is a critical factor to both attendees and organisers wishing to host events in London. The service improvements to both the DLR and the Elizabeth line will mean a train leaves ExCeL's Custom House station every two minutes, further enhancing the venue's already exemplary connectivity and reinforcing our status as one of the world's most connected venues."
James Tucker, CEO of GovNet and organisers of HETT which ran this week at ExCeL, said: "We have a long and successful history of hosting events at ExCeL and these latest transport improvements add yet another layer to the overall appeal of the venue. The opening of the Elizabeth line back in May was undoubtedly a game-changer, and after focussing heavily on the Elizabeth Line in our pre-reg conversion campaign, we noticed a significant increase in pre-registration conversion rates for our event this week, HETT."
The venue, which was recently certified carbon neutral, is now set to continue with its packed autumn events programme where headlines include the new Jurassic World immersive experience, the London International Horse Show and the EuGMS Congress.
For more information on ExCeL or details on travelling to the venue visit www.excel.london/visitor/getting-here