01 Dec 2022
Is 2022 the year Sheffield became foodie capital of the north?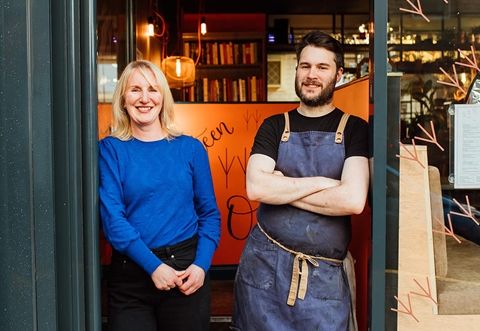 In 2018 The Times declared Sheffield the Northern Capital of Cool.
In 2022 The Observer Food Monthly awards gave 5/6 Runners Up spots across the Food and Drink categories to Sheffield establishments. So are we now the Northern Capital of Food too?
This is the bit where we need to be the most Sheffield of all things Sheffield (humble) and say a huge congrats to Roots in York and The Ginger Viking in Dorset for winning the food and drink categories respectively. This article is not trying to take anything away from their success.
Instead, we want to highlight the fact that Bench, Tonco, The Orange Bird and Public (a winner for Best Place to Drink in 2018's awards), along with The Mowbray (which featured as a runner up in the Best Sunday Lunch category) have really turned the heads of foodies across the country. It's not often one city gets so many spots in such a prestigious award.
And more than celebrating their achievements, we spoke to a few of them to find out why they think Sheffield has suddenly become so central to the food and drink scene.