Solo Air products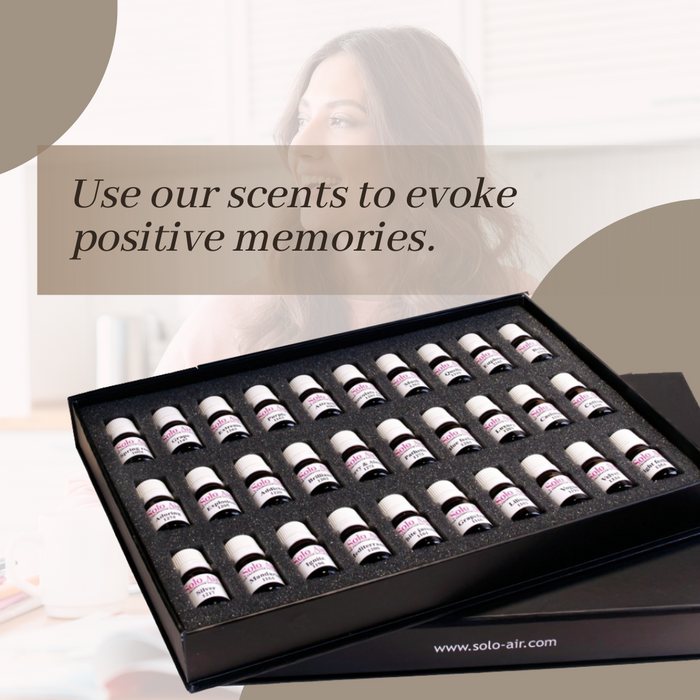 Solo Air Scent Marketing is an innovative company that creates scents for businesses. You can create a custom scent for your business with Solo Air, whether you're looking for a faint scent to tantalise all of your senses or a no-frills clean fragrance to keep your space under wraps.
Having a customized scent for your business is key for creating the perfect atmosphere. Solo Air's diffusers are perfect for small and large businesses.
It's no secret that scents play a major role in marketing. Solo Air is proud to offer a variety of different diffusers and essential oils to suit your business needs.