No Ordinary Hospitality Management Venues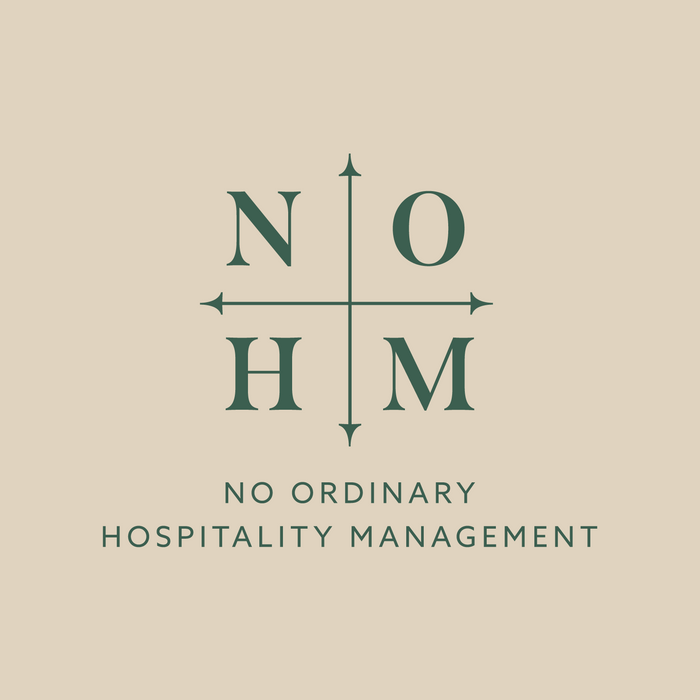 We work with a range of venues to include Coombe Abbey Hotel, St Mary's Guildhall and IXL.
Our venues are the perfect place to hold your next exhibitions or events with many impressive features, with the ability to accommodate small and large events. Our venues can hold a maximum capacity of up to 800 guests.
NOHM provides our venues with a management solution that covers operational management for enhanced productivity, revenue management to enhance business growth, budgeting and payroll, sales and marketing, human resources management and safety and risk management. We can offer a bespoke solution to suit your business needs.