In-Person events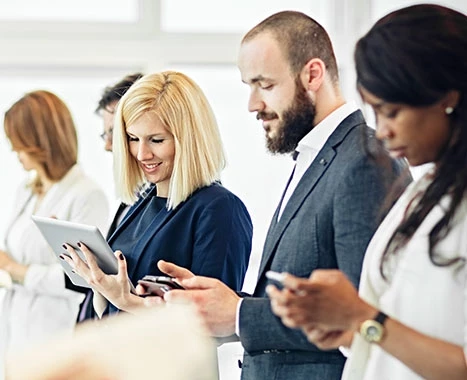 We all understand the power of face-to-face events.
Cvent's event management software is robust and flexible enough to meet all your in-person event needs.
Our event management platform automates and simplifies the entire planning process. Starting with sourcing your venue and ending with custom dashboards and reports after your event, we have you covered.