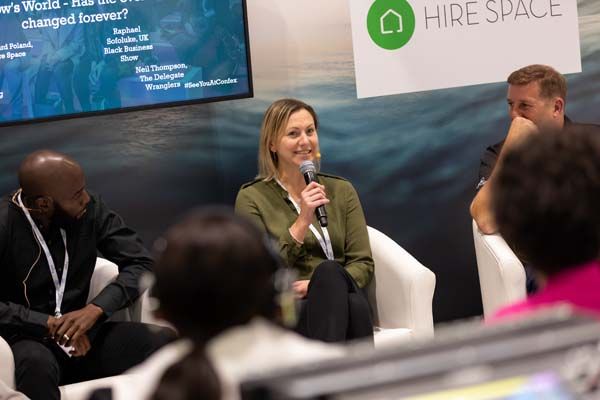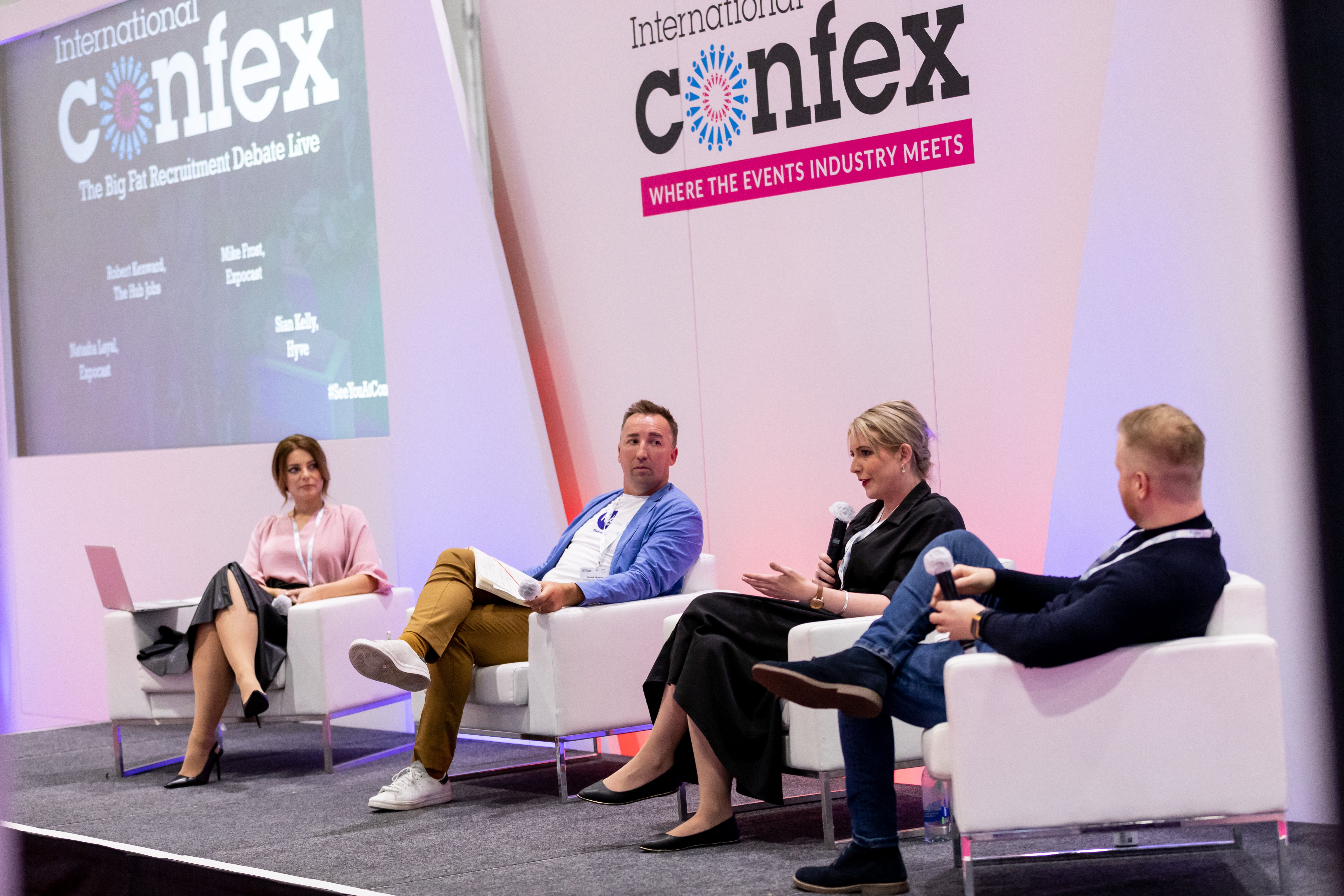 Share your knowledge – inspire the next generation of experiences.
For almost 40 years, International Confex has been the annual meeting place for the UK Events Industry where event planners from agencies, the exhibition industry, corporates and associations gather to network, source new suppliers, venues and destinations and enjoy an unrivalled conference programme delivered by event industry leaders and experts in their field.
We are now looking for speakers to inspire and educate our audience of event planners at International Confex 2022 on the 8th & 9th March 2022.
If you have knowledge to share and want to inspire those around you or would like more information on the themes of the conference, please follow the link below.
If you would like to speak to a member of our team, please contact Lauren at laurenconfex@mashmedia.net
If you would like to sponsor a session, please contact Khadija Gaffar.